An Ode to Our Plasticity
2022
Two channel video, sound equipments
Size variable
27'00''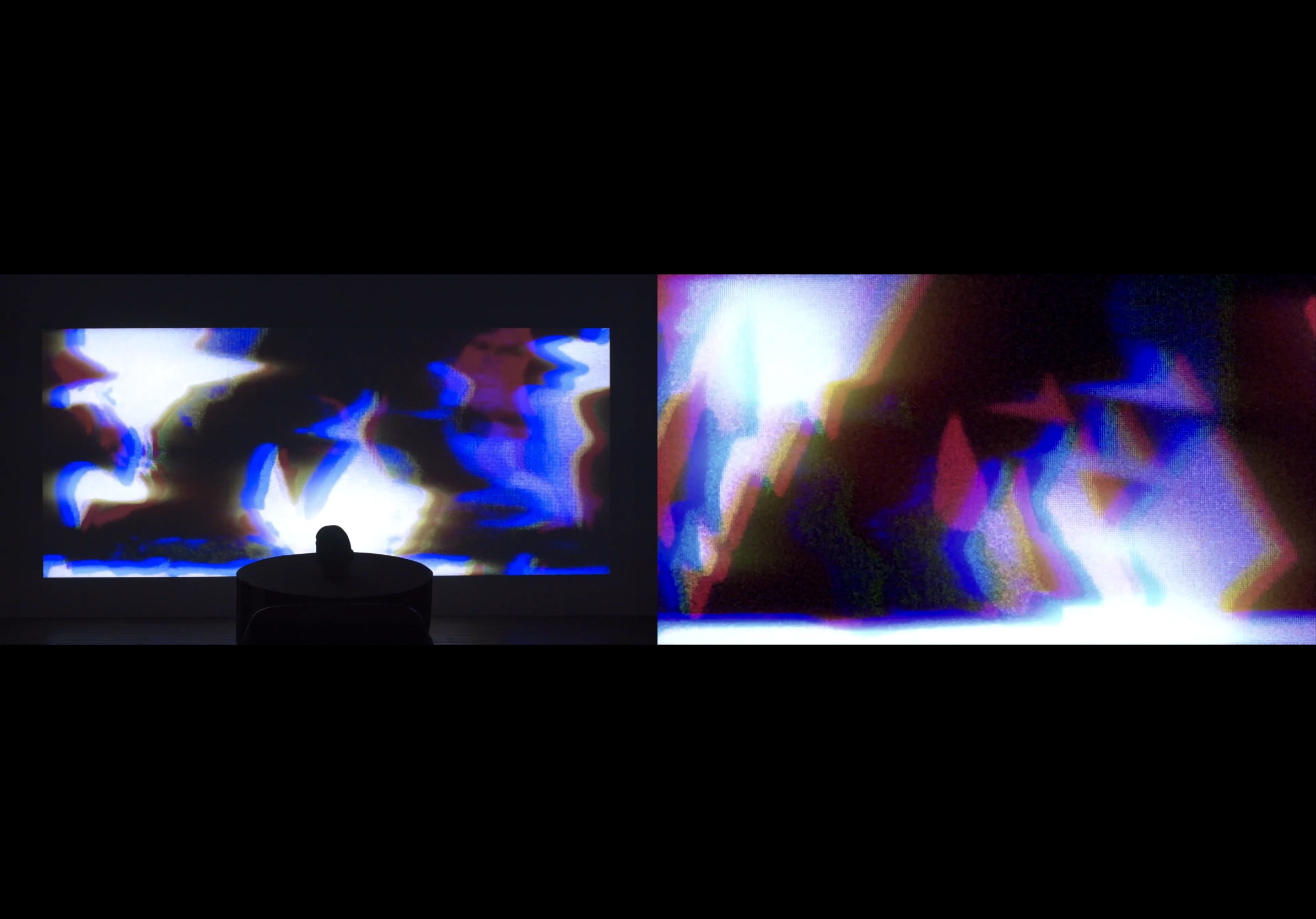 An Ode to Our Plasticity (2022) is a two-channel video installation juxtaposing a musical dialogue between a musician and who is not. In this work, music exists as a language, a communicative device between the two subjects.

On the right channel, a pianist performs ʻHumoreske' (1839) by Robert Schumann and on the other channel displayed montages of video footages, which is strictly filmed and edited on the musicality of the Schumann's piece, rather than following the traditional cinematic manner. Revisiting this German romantic masterpiece, the work contemplates the clash of two interpreters of the artwork in different modes of languages, concentrating on the artistic moment that emerges in the interval between two musical flows of time. The artist reflects his belief that artistry is born from such ambivalence.

An Ode to Our Plasticity (2022) makes a homage to the piece that was created in the city of Leipzig for its artistic significance and also in the context of the life of Schumann, who was known for his bipolar disorder throughout his entire life, reflecting and resonating not just the artist himself and his friends, moreover the current generation who went through this challenging times.